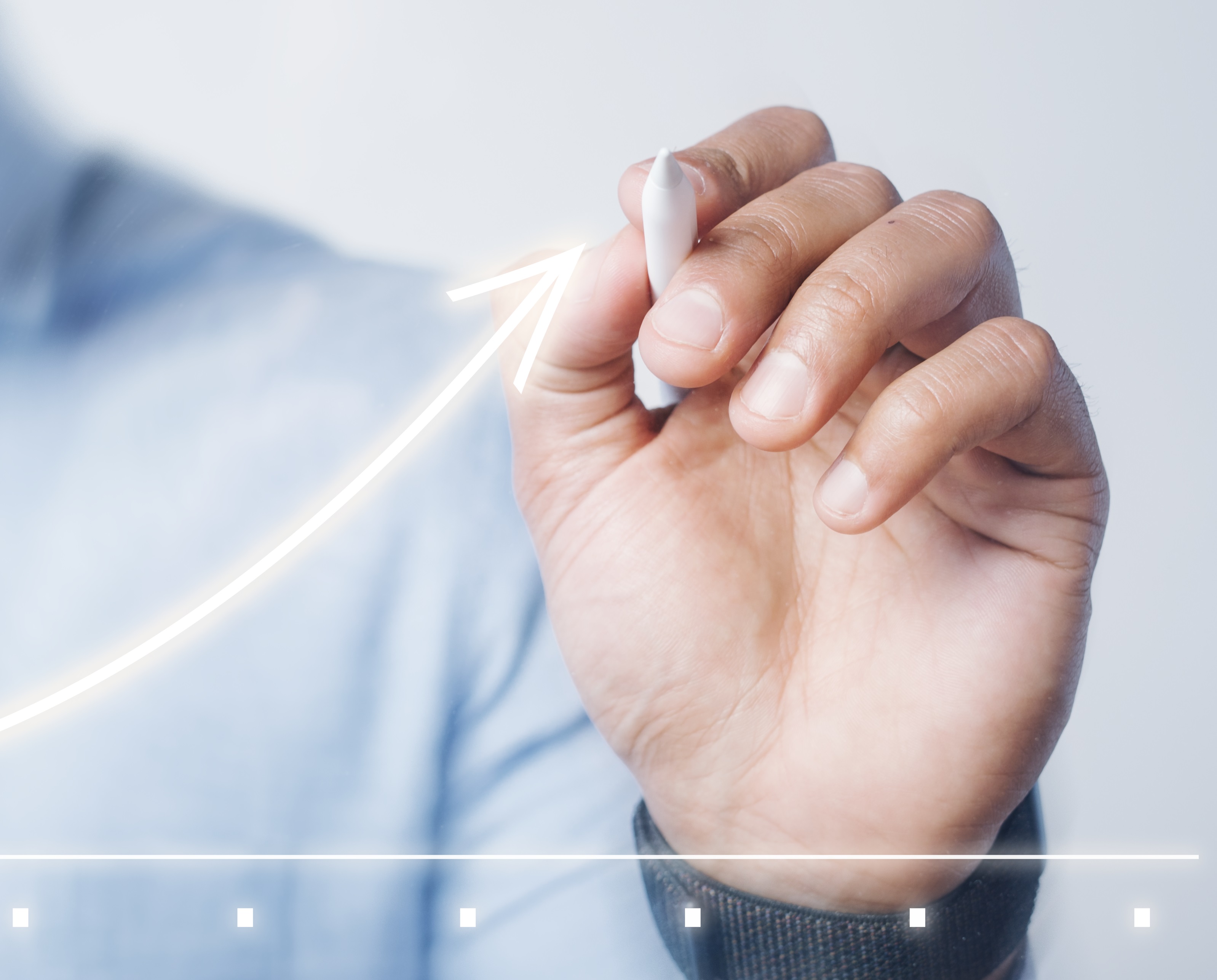 About us
Our business is to evolve and grow your business.
Our strength comes from the extensive expertise in building and operating ship management companies worldwide. We provide sustainable solutions for any complexities in technical management, ancillary technical services and holistic crew management.
In Energios, we believe that effective corporate governance is the foundation of a well-run business. We set clear responsibilities relating to Environmental, Social, and Governance ("ESG") matters for our leaders, employees and partners to ensure that our business is sustainable in every sense of the word.